Let Your Buyers Spend More
Increase your average order value (AOV) consciously & generate larger purchases for the same amount of traffic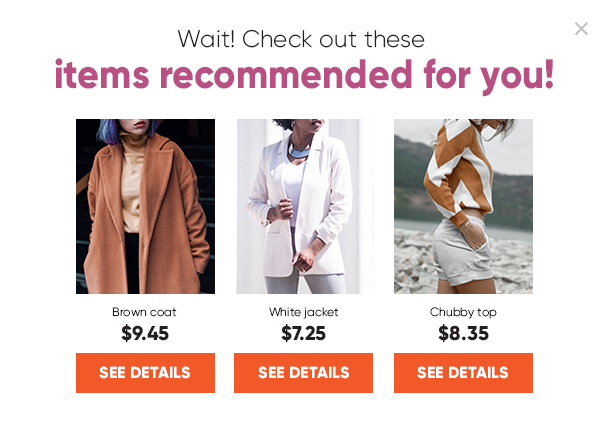 Setting up some intelligent popups and showcasing our best-selling products with a product recommendation campaign resulted in 25% increase in total transactions.
Increasing traffic and improving your overall conversion rate are not the only ways of sales growth.
An alternative – and sometimes a better option – is to get your customers to checkout with more products in their cart.
Here's where upselling and cross-selling comes to play.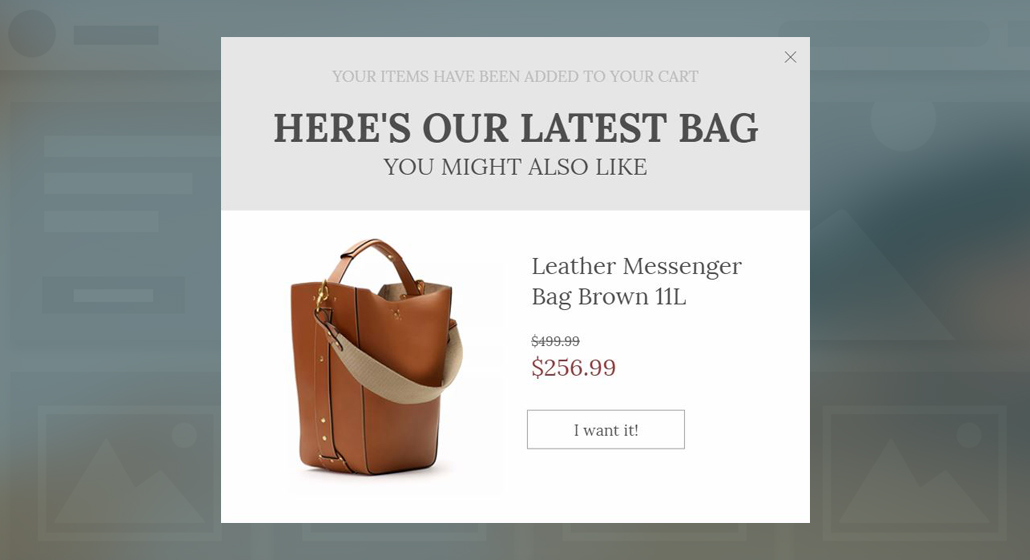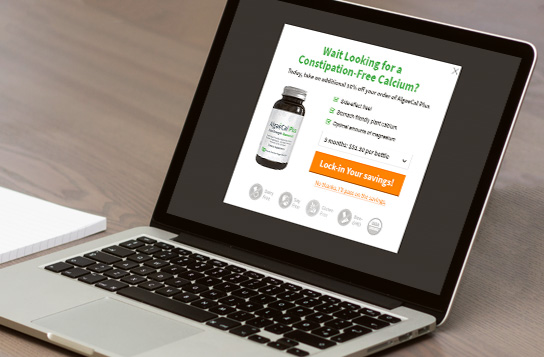 Upsell & cross-sell products
Sell more and engage your prospects with "Buy one, get on free" and similar upselling offers, or recommend complementary products (cross-selling), such as "Buy X and get Y at a 50% off".
"We've been using this app to create cross-sells and up-sells which are quite complex within our industry and this is the only app we've found which has been able to manage this."
Read full story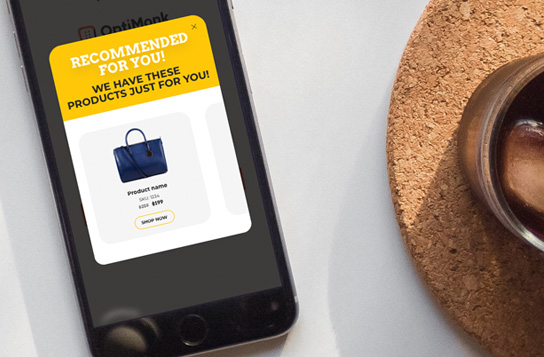 Recommend items based on behavior
For personalized recommendations take the context (the product being looked at), alongside with the browsing history of the current user (products previously checked) into consideration.
"It's definitely a must-have tool in my store. I particularly enjoy the extensive settings so we can display only the most relevant products to every single visitor."
Read full story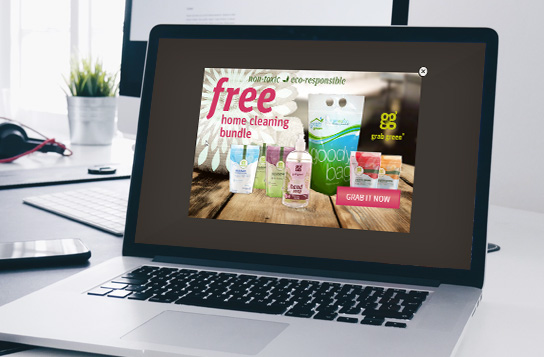 Promote Bestsellers
Promoting a very specific recommendation, only one product taht generates the most sales, not only encourages decision making by reducing options, but it's also critical to your overall success.
"We ran a successful A/B Test to learn how to drive more visitors to our Special Product Bundle. The most incredible result is that the cart value increased by 30%."
Read full story
Increase AOV with features you'll love
We want you to sell more - so we have
all you need to boost your cart value, too
Discover Endless Possibilities
See some creative ways
how you can increase your cart value
Works on any ecommerce platform
All the product recommendation templates
can be used seamleassly with any online store
Create your free account &
Forever free plan ● Easy setup ● No credit card required