So you want to see
OptiMonk in action?
Great news. We built this page to save you time. You don't need to wait
and talk to a sales person to see a demo.
We will walk you through the platform so you will have a better understanding how OptiMonk can help you to grow your business.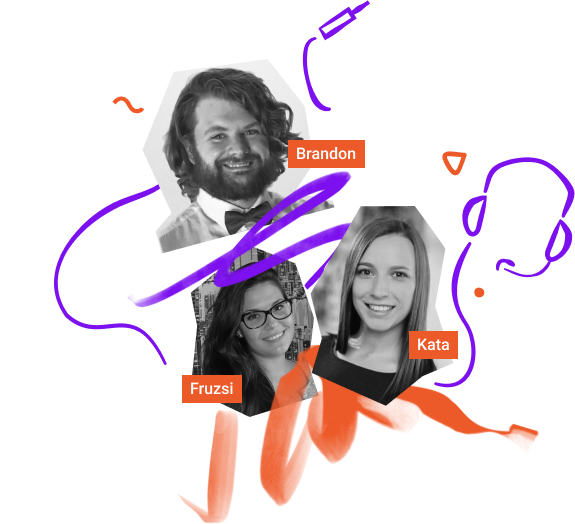 Prefer to talk to a human in a personalized demo?
We'll discuss your goals, and help you choose the best campaigns
to achieve them.
Use our expert tips to make your campaigns effective and personalized from the moment they launch.
and turn traffic into sales